Advanced Communication Technologies
Smarter communication with clients, suppliers and employees.
Market to a large number of mobile customers at once.
Directly send from websites, applications and even Microsoft Outlook.
Notifications, surveys, subscription services, advertising and marketing.
Visit our dedicated Text Messaging website: "SMS TO GO"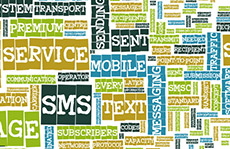 To help turn your customer transactions into relationships we teamed up with "Customer Connect" to offer not only IT solutions but also physical postage with pick'n'pack services. Together we offer multiple platforms to communicate effectively with your customer and employees.
Secure and Direct Mail processing.
Turn Customer transactions into relationships.
Stock control and warehousing.
Visit our business partner's website: "Customer Connect"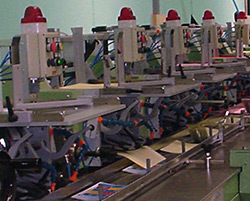 For business which are just starting or ramping up their current operations, VoIP can provide many cost and feature benefits. We design and configure a VoIP phone system which will support you for future growth.
Interactive Call tree scripting can handle your requirements and help customers quickly.
Dynamic Location independent with multiple sites and/or devices all presented as one.
Cost Effective Integrate with existing telephone and online systems and let the internet reduce your costs.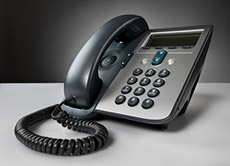 Proven Technology Old technology but still highly used method of communication between corporations.
Now Green Using the cloud, faxes can now be sent and received directly from your computer.
Broadcasting We can send thousands of faxes an hour all with unique client content.